Hey guys!! Another awesome post to add to all those fabulous posts we

entertain you with:

maybe this one is JUST FOR YOU!
It's spring and if you love making everything in your life spring ready, then this post is perfect for y

ou.
Nail designs are really popular nowadays, that's why we have kindly decided to give you some extra-special tips...
These videos are fab enough to entice you into a good nail clean up. Ladies we like to look good all the time so even the littlest things count. Below are some videos of our fave you tuber

(Macbarbie07)

doing spring hauls and spring diys.

So Enjoy.
Okay pips, Do you love reading this blog? Do you enjoy the cool stuff we show you? If you do, girl go comment and prove that you do. Even better you can get all your friends to prove they love the Latest official. Why? you may ask because we could mention you in a post. 5 minute fame. So comment and link to bffs.
We cant believe you haven

't noticed this...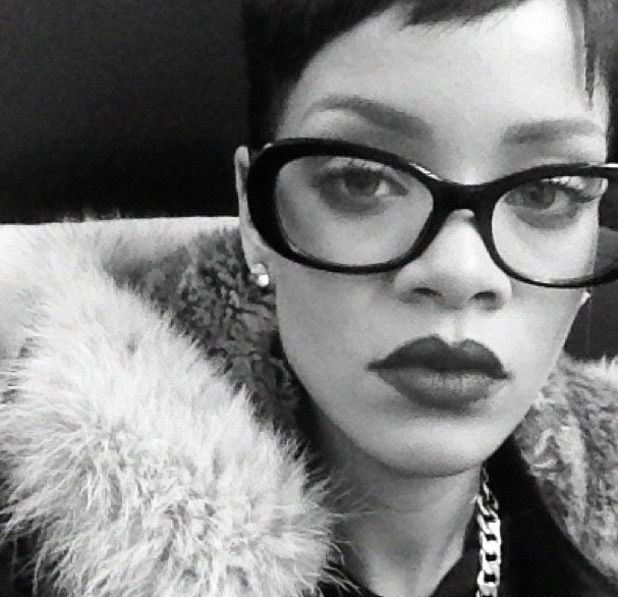 You gotta love miley's confidence in this video. LOL
This week we just wanted to point out

this...
And This...
Check these two

documentaries out and tell us what you think below.!!
Here at the latest, we love learning more and more about the bible and God so check out this website that is equip

ped with all your questions and more:
http://fervr.net/
Ohhh, this week we have been jamming on so many

hits that we have a top 5 list.