Well aloha. Welcome to yet another post that will hopefully blow your mind. Here at the Latest we absolutely love the Beach. And since we know you

adore the beach t

oo, we have come up with a list of our Top

5

Beach

Essentials!!

!
S

o lets say your going to the beach with your cool, calm and collected friends. What

in the world should you take. Fear no more because

h

ere's

our top ten Beach essentials.
1) That OH SO FAB-U-L

OUS Bag that you know will make a statement.
2) Everyone has a

preference

, so whats yours? Do you like the

Cool Shades:
Or are you more into the Sexy Sun

Hat?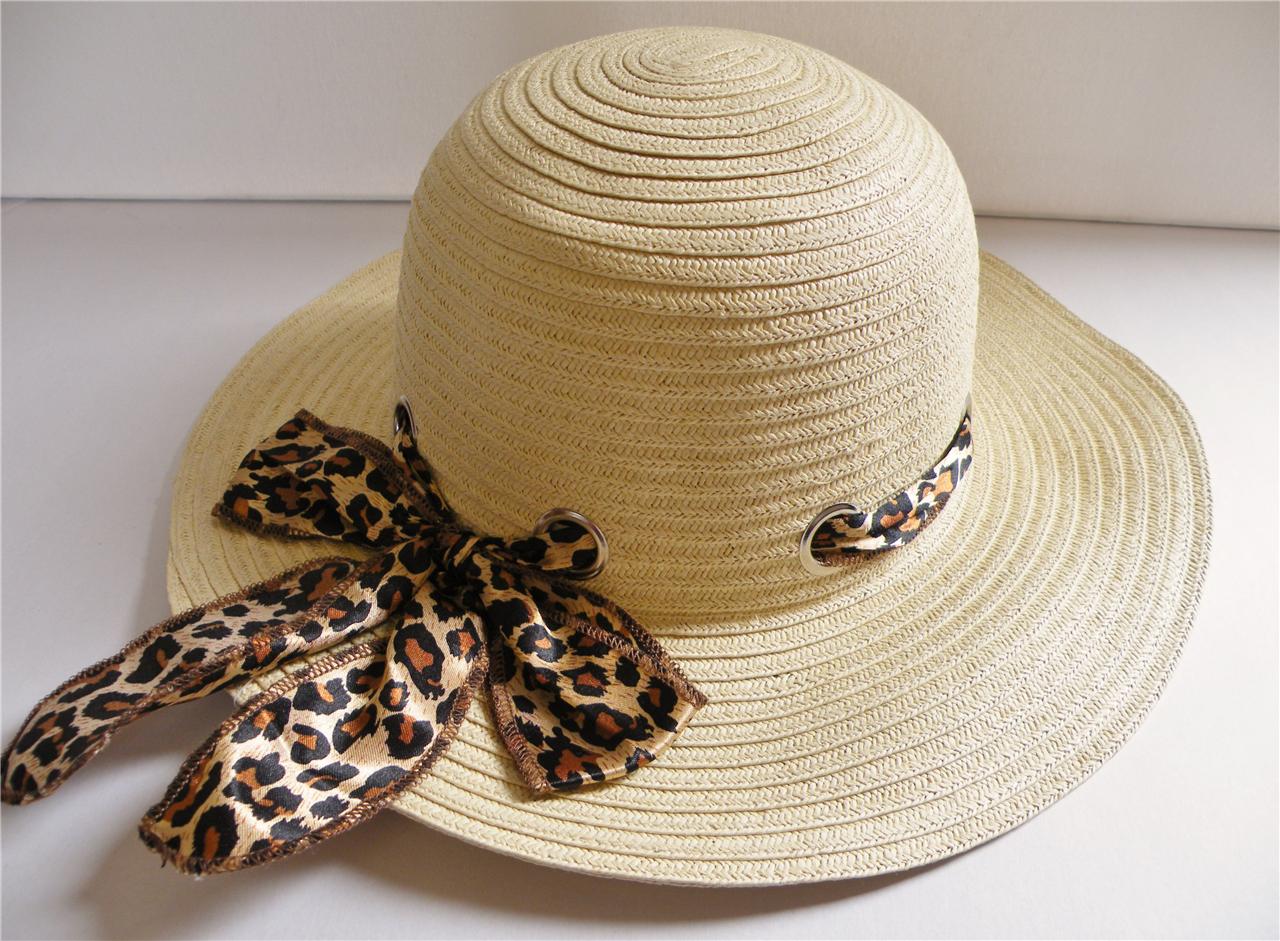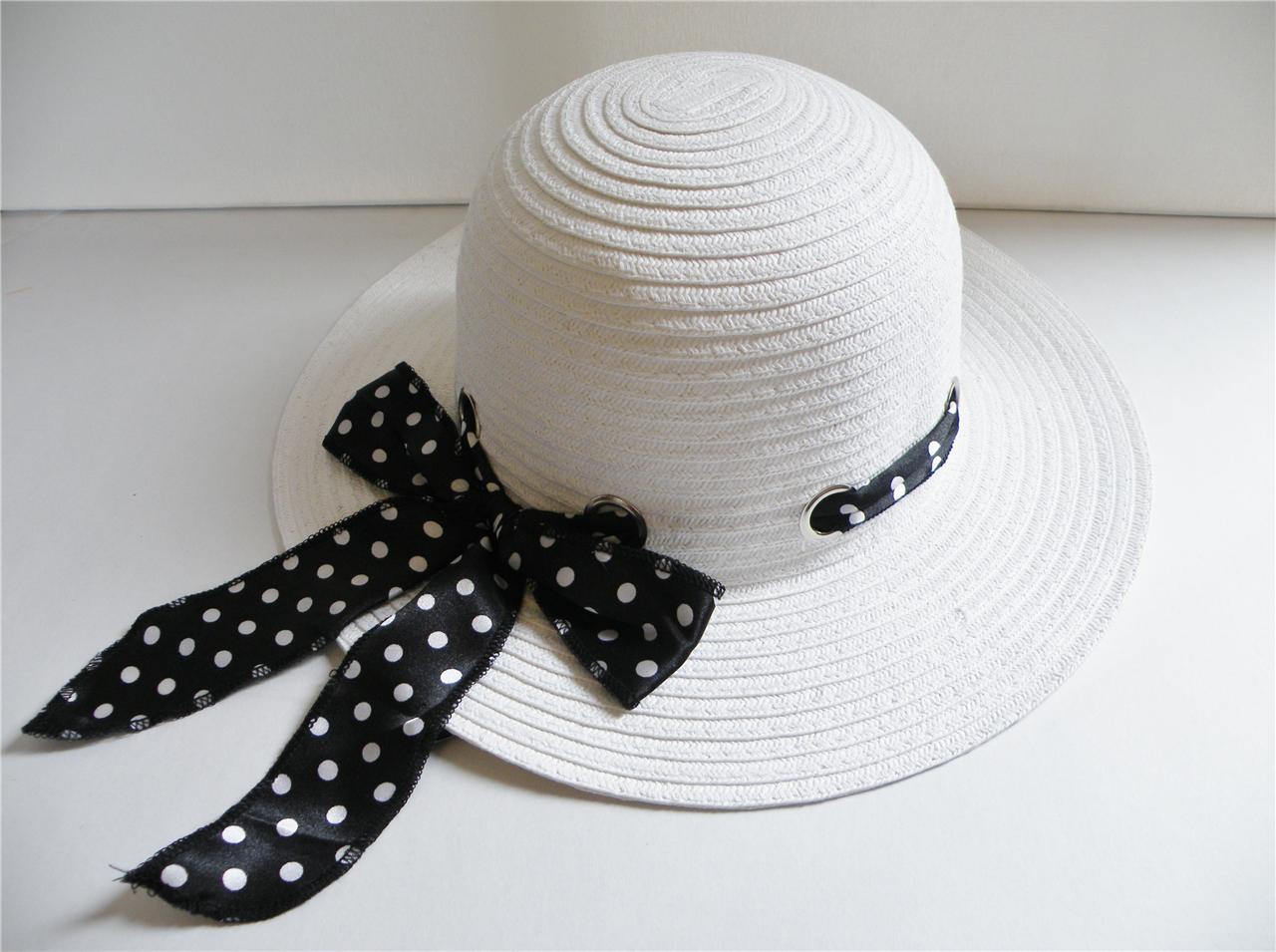 3) Next on the count down is the outfit that sets the standards for all Beach lovers.
4) The things you can't live without:
Sunscreen
Water
Towel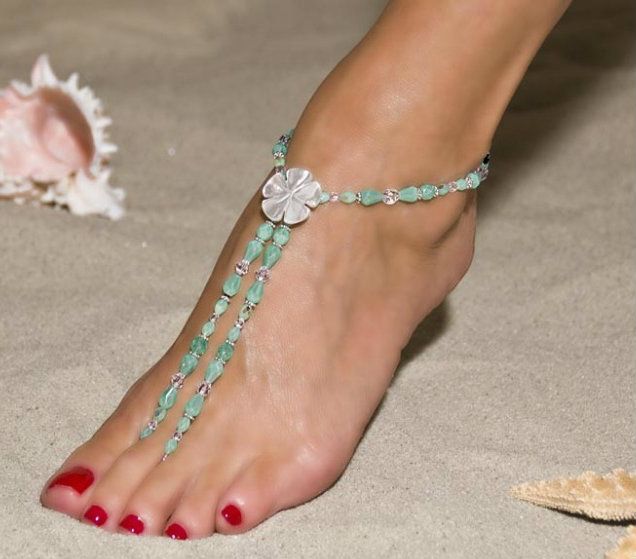 Foot Sandals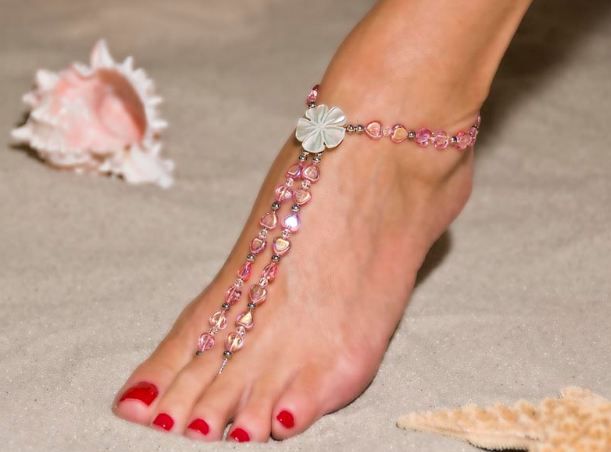 5) And Lastly,

t

hat Desirable swim Suit: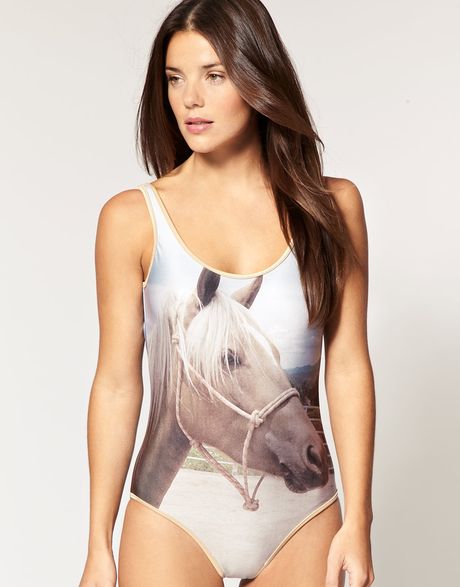 Ladies, we think it's safe to say that your ready to hit the beach. With this awesome list, you should be beach ready in no time. That's all f

rom us.