Halo to those who love being other peoples secret Santa. And what's up to those who wish they get a rich secret

Santa

, to get them that smart

Phone

they have been craving all year. well before you think of yourself, why not take this time to find a gift for your annoying

little

brother or your

mean

big sister

.
Sister's are the best and always come first.
Gift ideas include:
One direction

New CD
Kim Kardashian

's New perfume:
Now for shoes she will love: Vans. Lucy Hale loves them too.
Bro's are the hardest to find gifts for but don't worry,

we have you covered. Check these awesome gifts out:
Skylanders Giants figures
High tops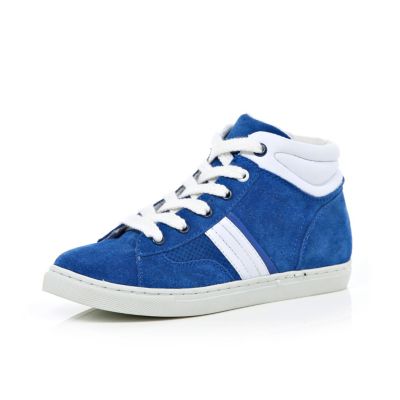 A pendant
How i met your mother box set
Enjoy your x-mas shopping every one.